One of the most interesting places in Klaipeda is "Crafts yard" located in the Old town. This area is like cradle of Klaipeda culture life. Building complex was built in XVIII century in old, German "Fachwerkhäuser" style, warehouses.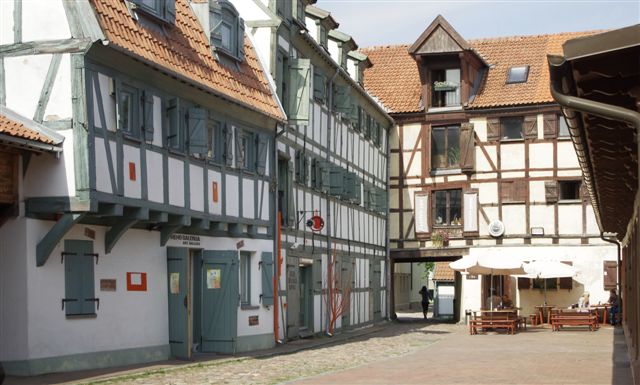 Original construction buildings are unique of their construction type and very rare to find on the coast line of the Baltic Sea. They were made tall to store more trade goods.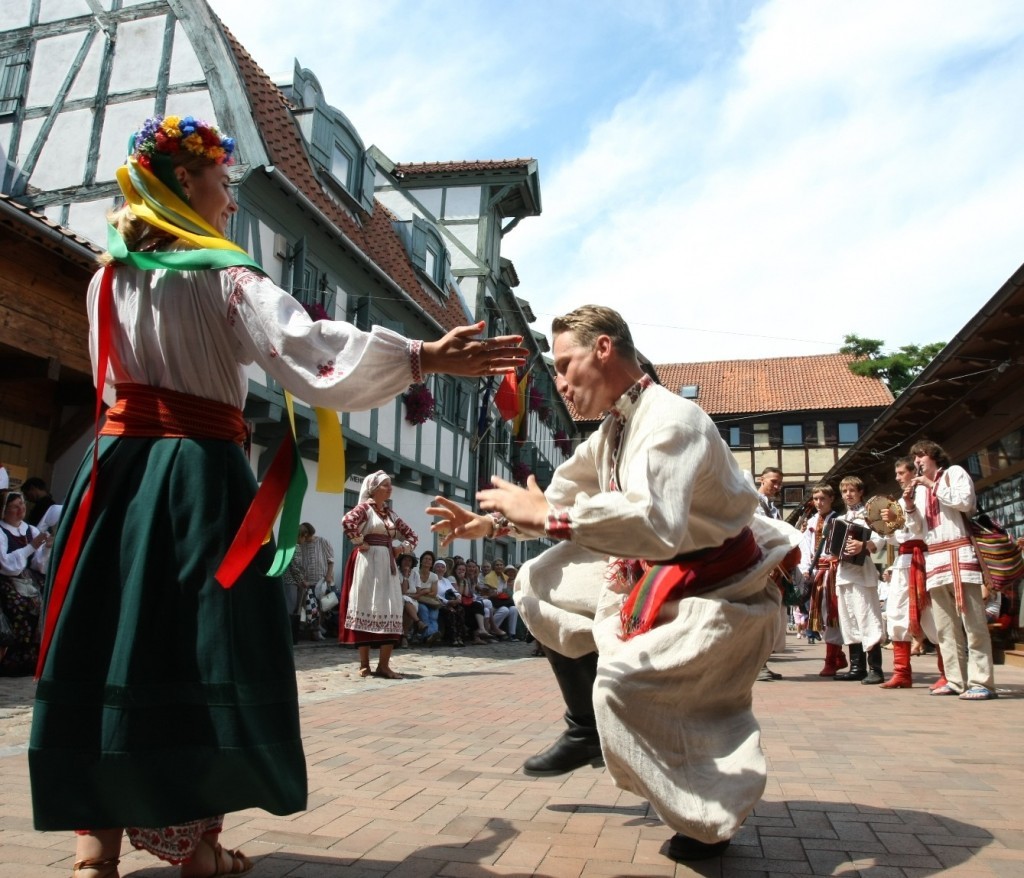 Nowadays here are working various crafts workshops, which invites guests to touch, feel and learn past times spirit by letting guests try to make local traditional goods by them self, with assistance of craft artists. Artist yard is popular among locals and always attracts visitors because of many various events which takes place here.
Sources: http://www.klaipedainfo.lt and http://alkas.lt
(Visited 781 times, 1 visits today)