Gediminas' Tower ( Gedimino pilies bokštas) is the remaining part of the Upper Castle in Vilnius, Lithuania. The first fortifications were built of wood by Duke of the Grand Duchy of Lithuania, Gediminas. Later the first brick castle was completed in 1409 by Grand Duke Vytautas. The third floor tower was rebuilt in 1930, by Polish architect Jan Borowski.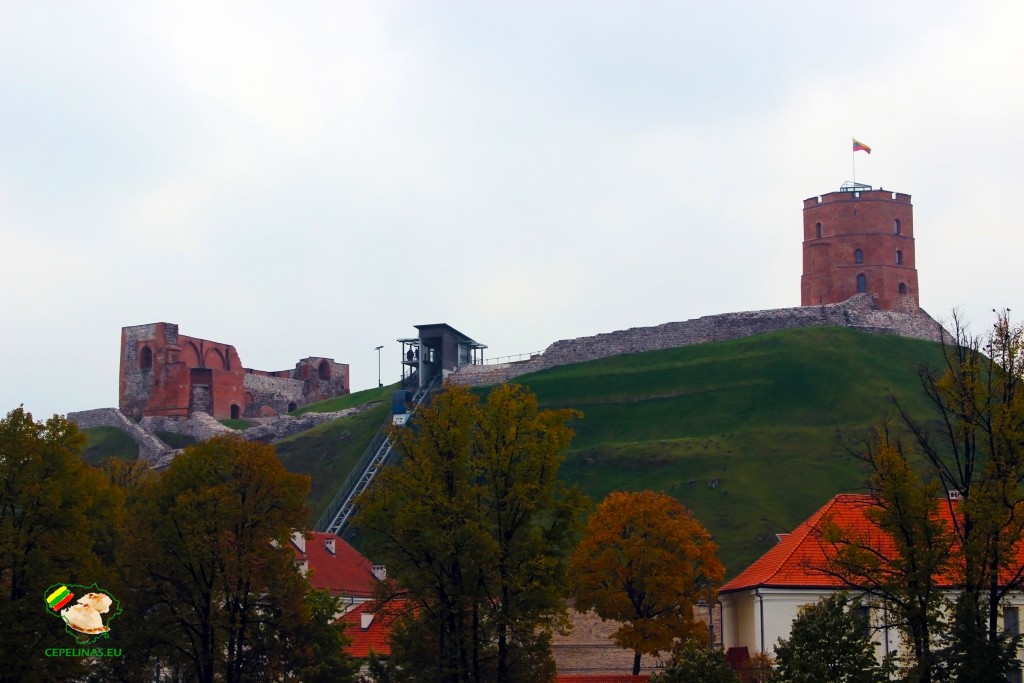 It is possible to climb to the top of the hill on foot or by taking a funicular. The tower houses an exposition of archeological findings from the hill and the surrounding areas. It is also an excellent vantage point, from where the panorama of Vilnius' Old Town can be admired.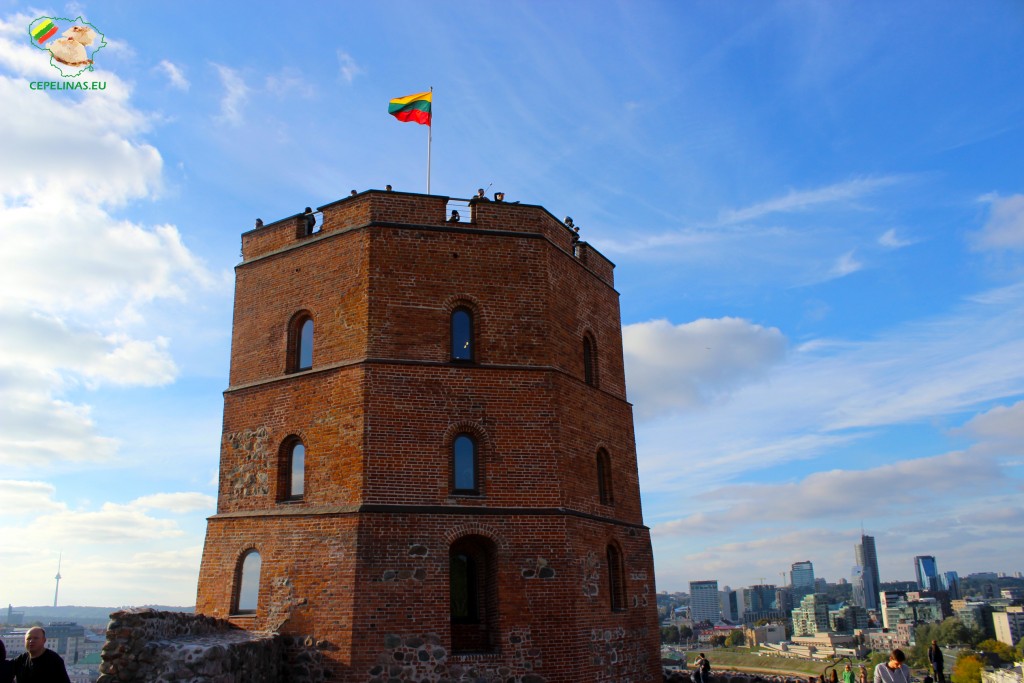 Gediminas' Tower is an important state and historic symbol of the city of Vilnius and of Lithuania itself. It was depicted on the national currency, the Litas (now national currency is euro), and is mentioned in numerous Lithuanian patriotic poems and folk songs.
A reconstruction of the Royal Palace of Lithuania was completed in 2009, and is located near the base of the hill upon which Gediminas' Tower stands.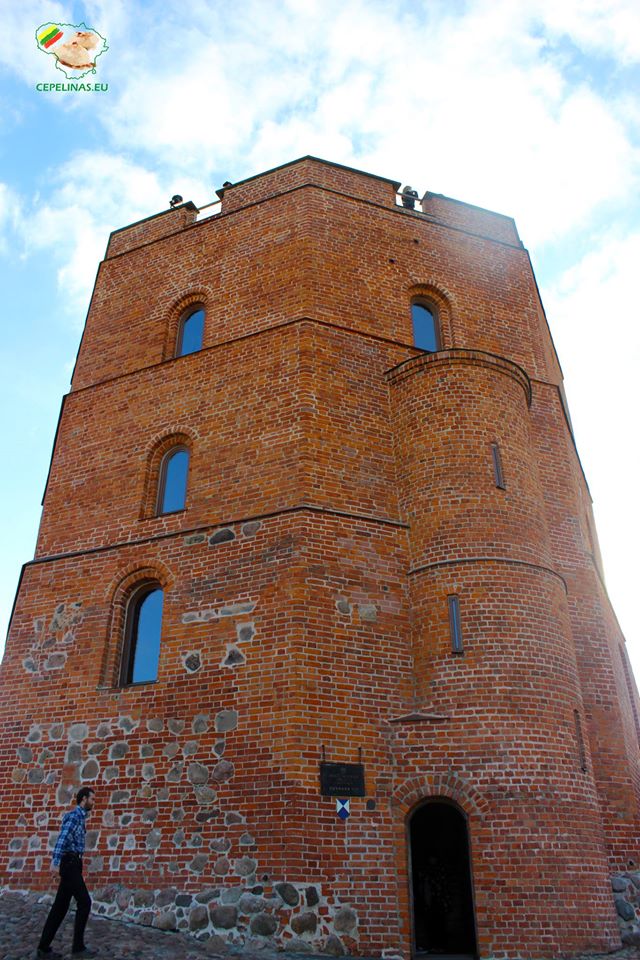 There is a museum in the Gediminas Tower. In the museum there are models of Vilnius castles from the 14th to the 17th centuries, armament, and iconographic material of the Old Vilnius.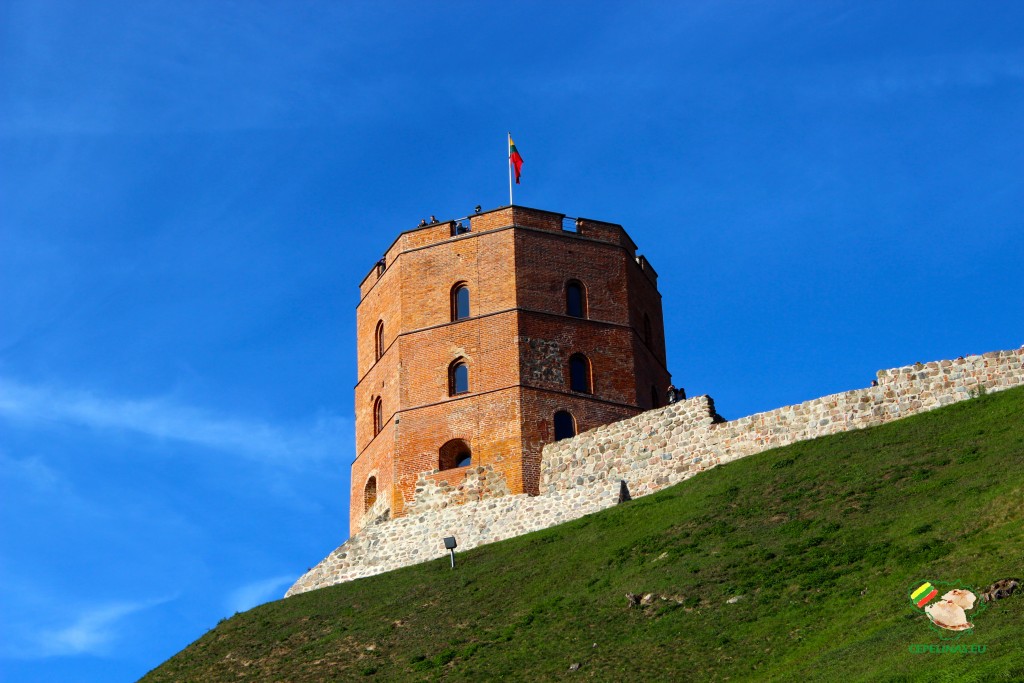 Source: http://www.wikipedia.org
(Visited 1,749 times, 1 visits today)