What thought is often the first that comes to your mind when you are leaving your train, bus or other transport? Maybe, that it would be great to restore energy and to have some snack. Just in few steps away from the Vilnius train station there is a little, but very nice Georgian café-bakery "Chačapuri".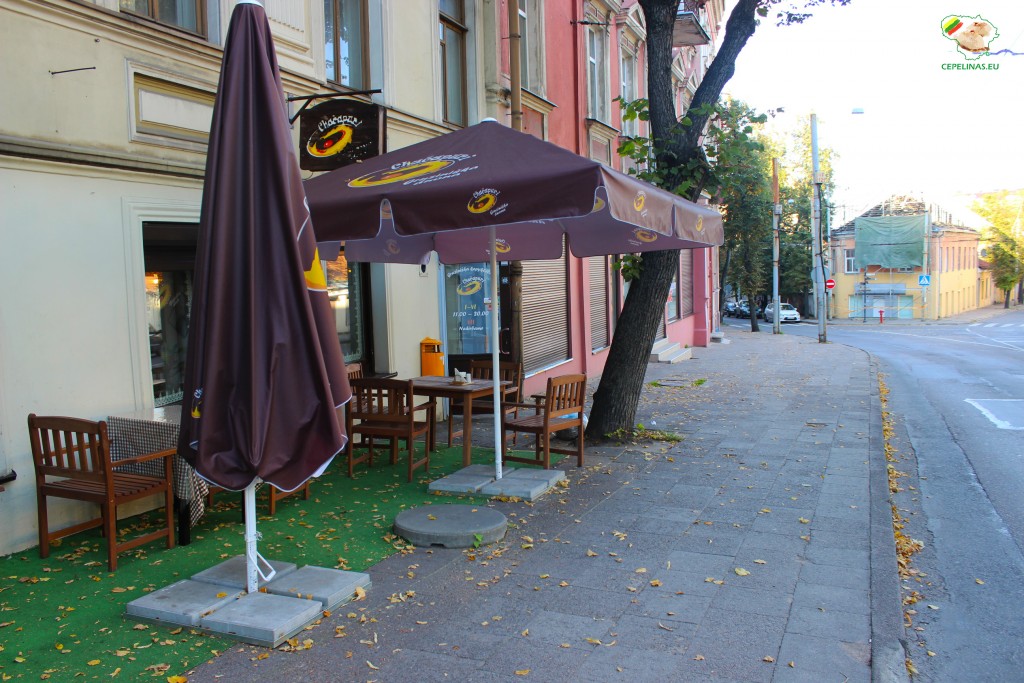 Here you can taste national Georgian dishes like khachapuri – a delicious cheese bread, or savory meet soup kharcho. The cook from the Georgia would bake your cheese bread just in few minutes in front of your eyes.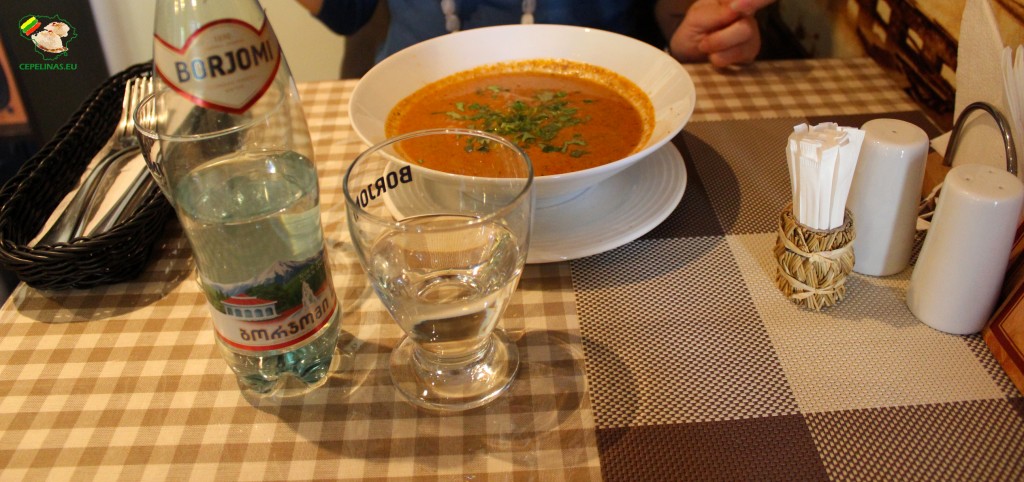 It would seem that there should not be significant difference between the tastes of the baking in different places, but only here I have tasted such a soft dough. Here is some photos of this café and some prices.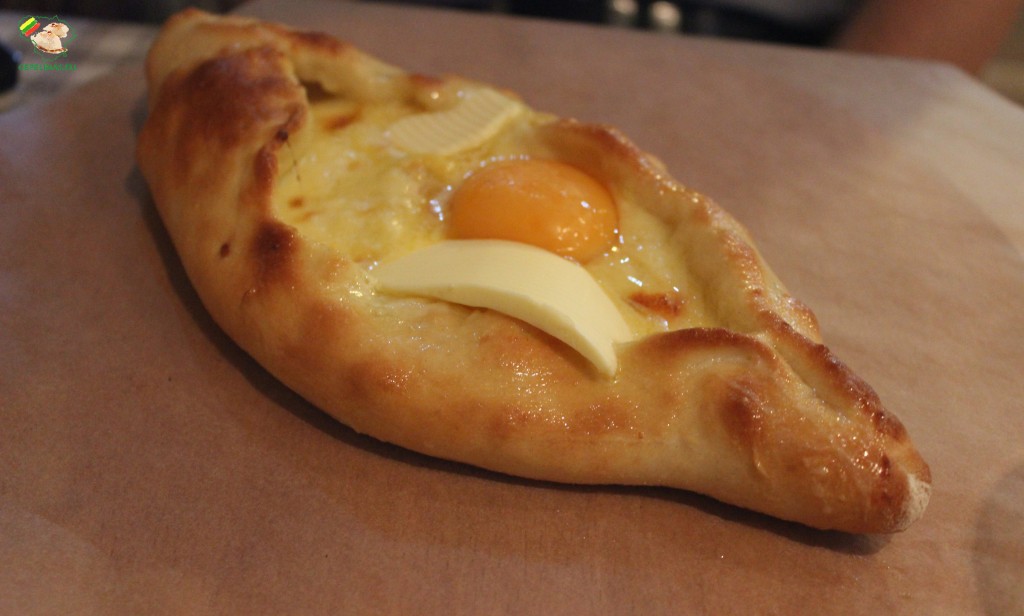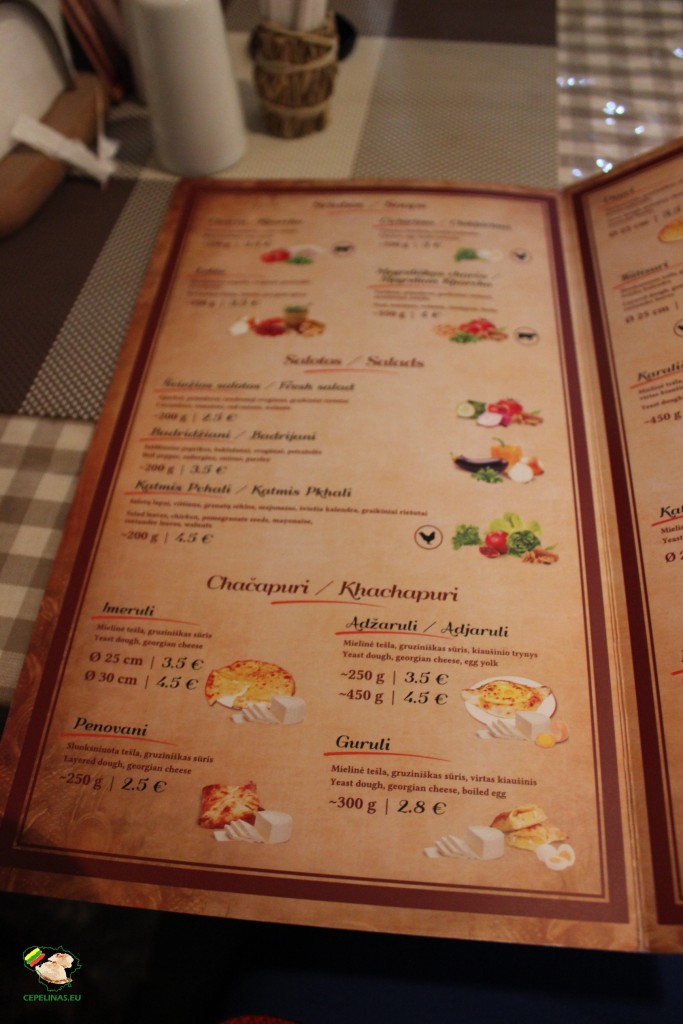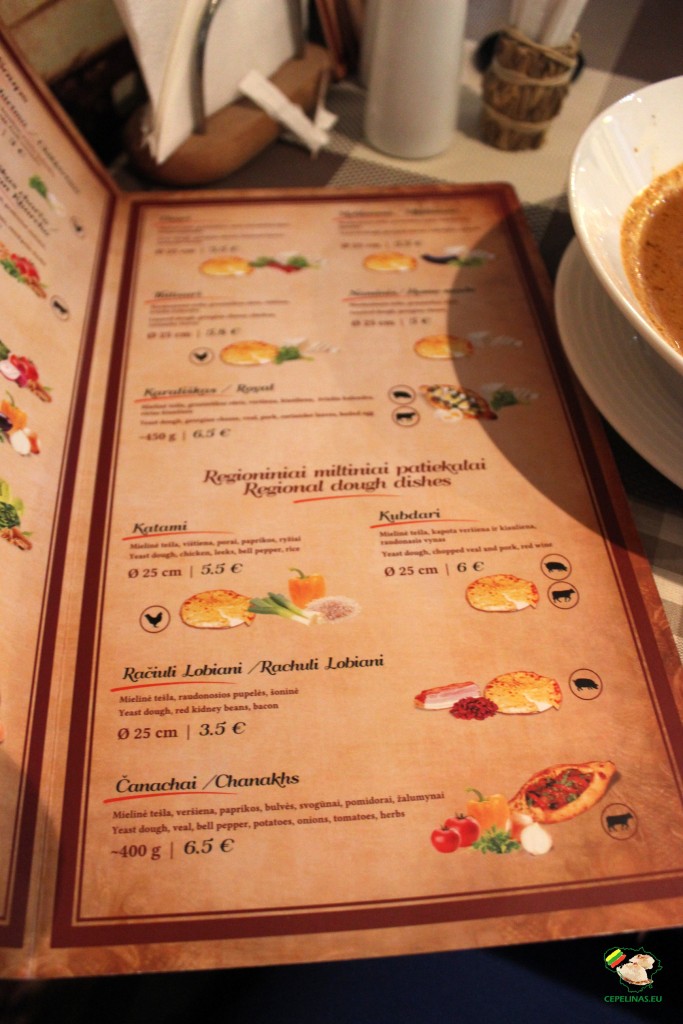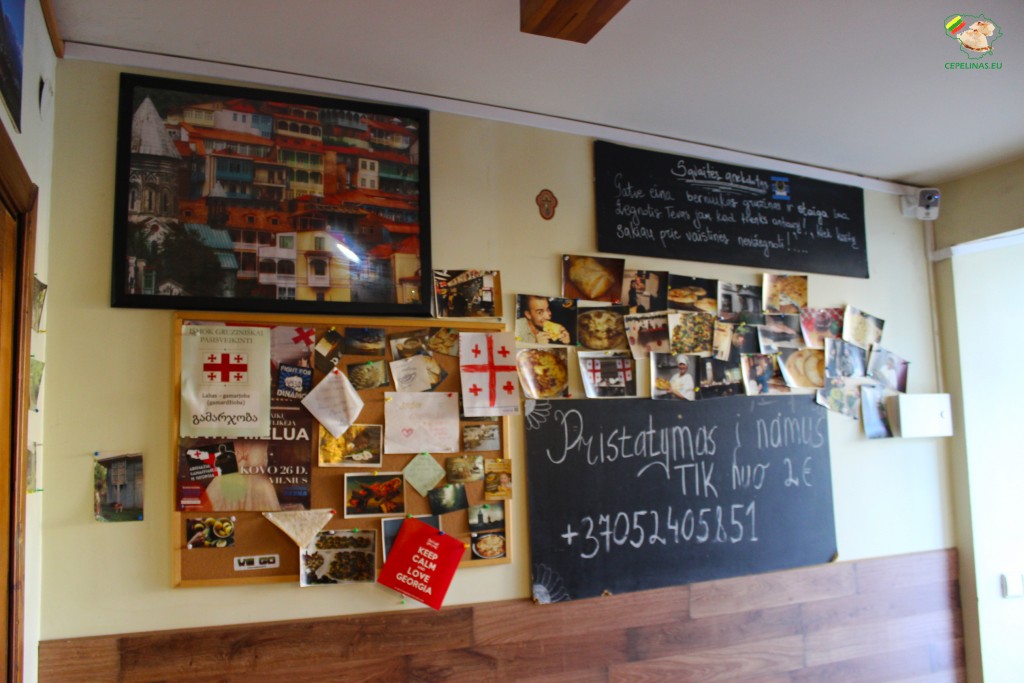 FB adress: https://www.facebook.com/GeorgianBakery
(Visited 1,085 times, 1 visits today)