In the 14th century, a stone castle was built at the confluence of the Nemunas and Neris rivers to resist Crusaders' attacks. It was the first stone castle in Lithuania which played a significant role in the city's defence system.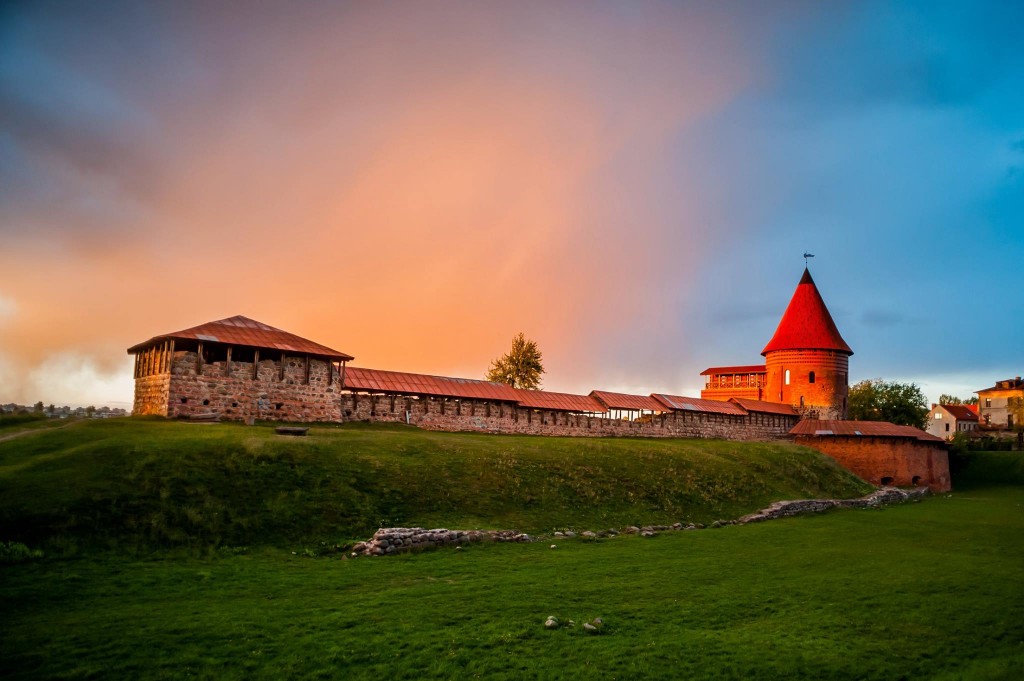 Kaunas Castle is a Gothic building with two rows of protective walls and is the only castle of this type in Lithuania. A settlement started forming around the castle, growing into the present-day city. This castle was first mentioned in written records in 1361, when the Teutonic Knights were preparing to attack it. After a severe battle in 1362, the castle was rebuilt several times, but lost its significance in the 15th c. When Kaunas was granted Magdeburg rights in 1408, town activity started moving to the market place (later – Town Hall Square).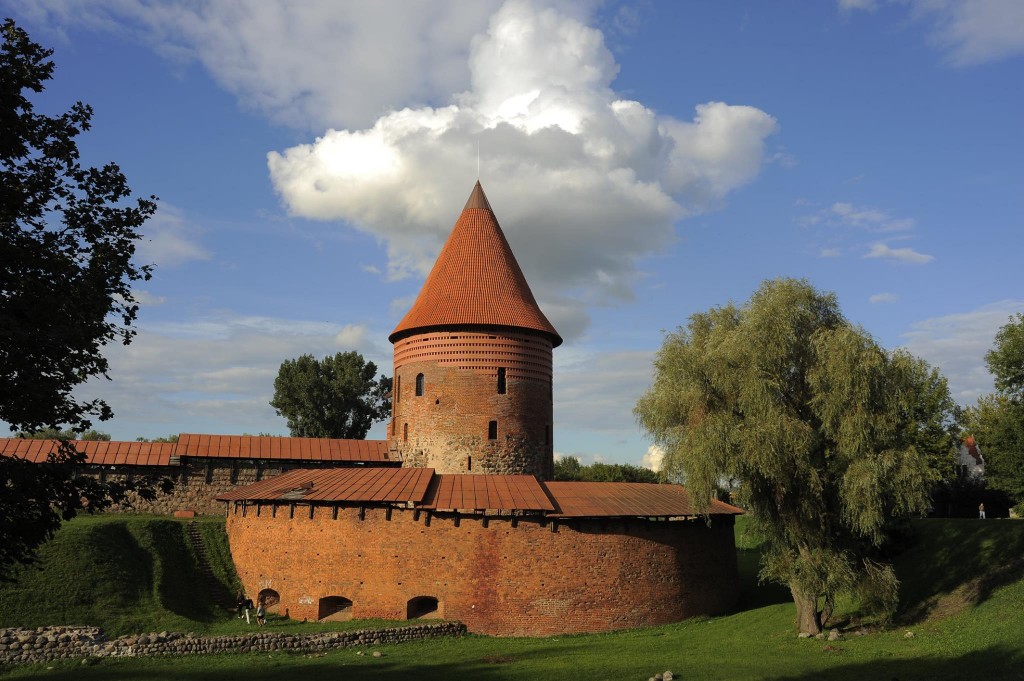 The preserved ruins of the castle reveal its original structure, shape, method of construction and provide important information about the development of Lithuanian architecture in the 14th century. Presently, Kaunas Castle hosts a branch of the Kaunas City Museum and many cultural events are frequently held in its vicinity.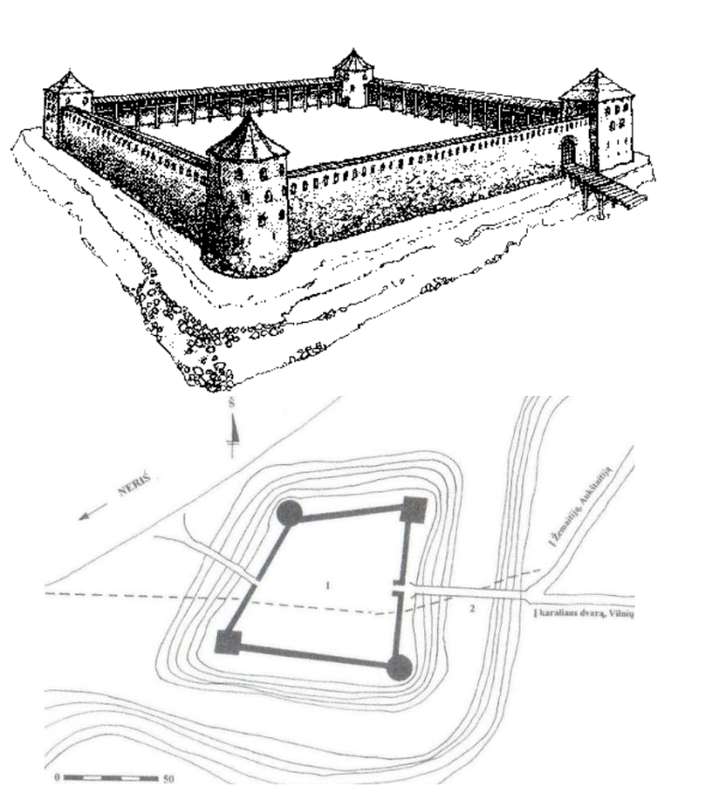 Internet site: www.kaunomuziejus.lt
(Visited 1,067 times, 1 visits today)