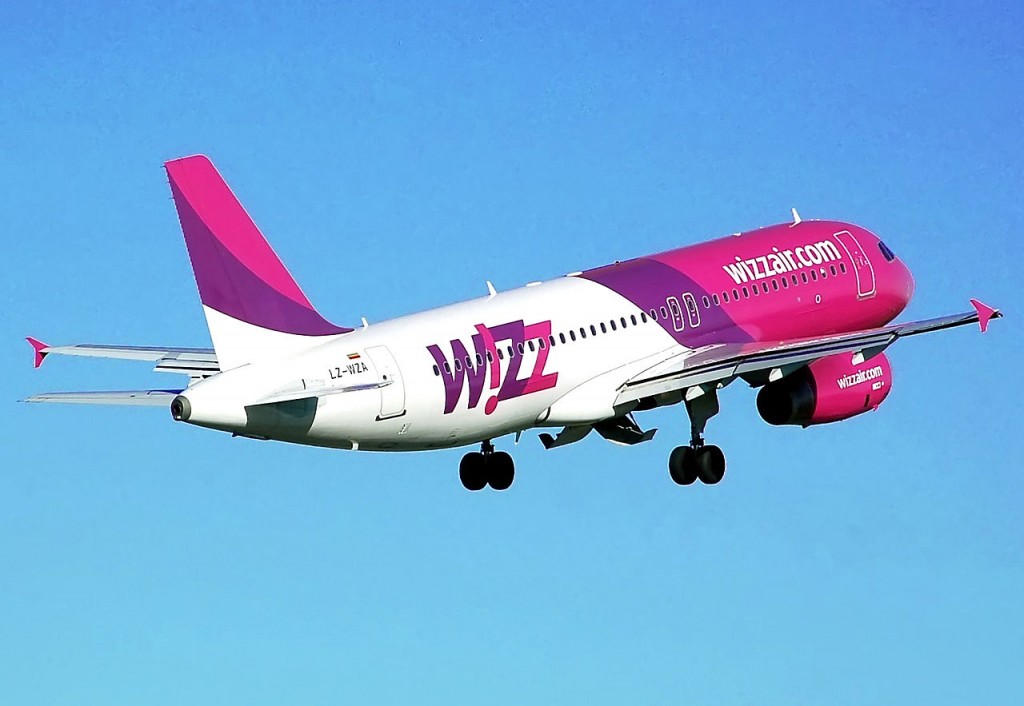 Wizz Air, the largest low-cost airline in Central and Eastern Europe, announced it will open two new routes from Vilnius. New direct routes will connect the Lithuanian capital with the popular holiday destination Bari in Southern Italy, and the capital of Iceland Reykjavik. New flights will both commence on 31 October.
Seat pricing is announced to be from just €19.99 to Bari and €49.99 to Reykjavik for the one way. Flight to Bari Karol Wojtyła Airport from Vilnius will take approximately 2h and 45 min, meanwhile to the distant capital of Iceland – 5 h and 40 min.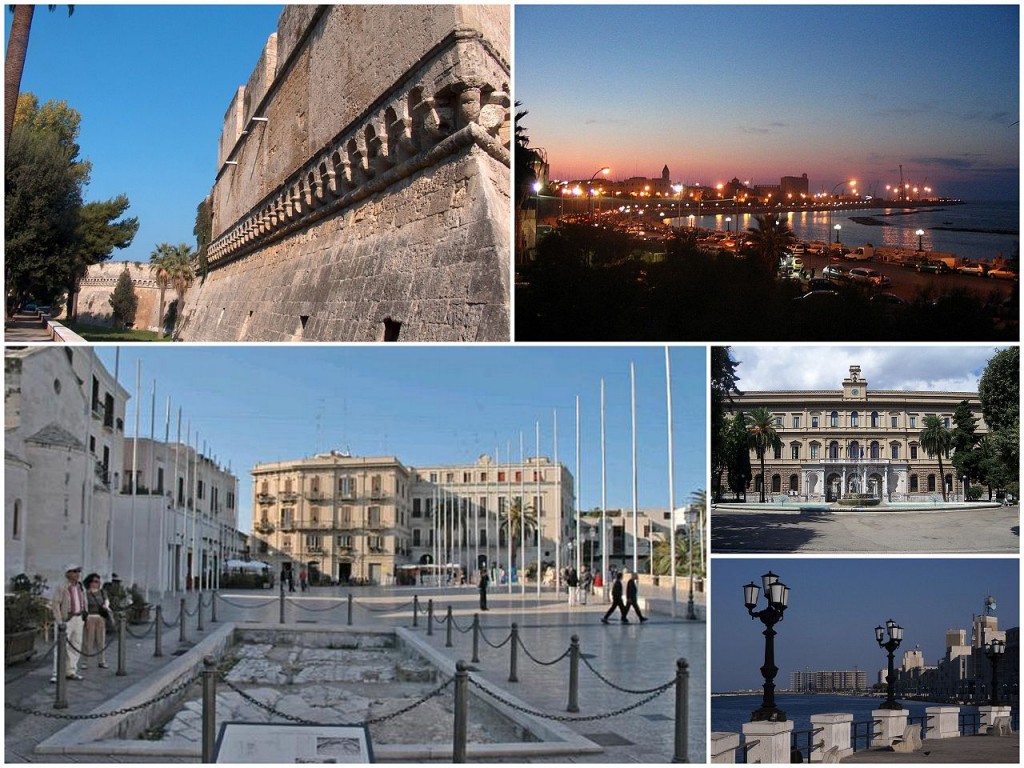 Bari, which is situated on the Adriatic coast, is the capital of the famous Apulia region. The city had strategic importance since Roman times because it was one of the main ports for the eastward trade. Further, the city was a capital of Byzantine part of Italy in the early Middle Ages and then part of the Kingdom of Naples and Kingdom of Sicily until became part of the United Italy in the 19th century. Nowadays the city is a significant financial center and port with the magnificent Old Town, which attracts tourists from the entire world.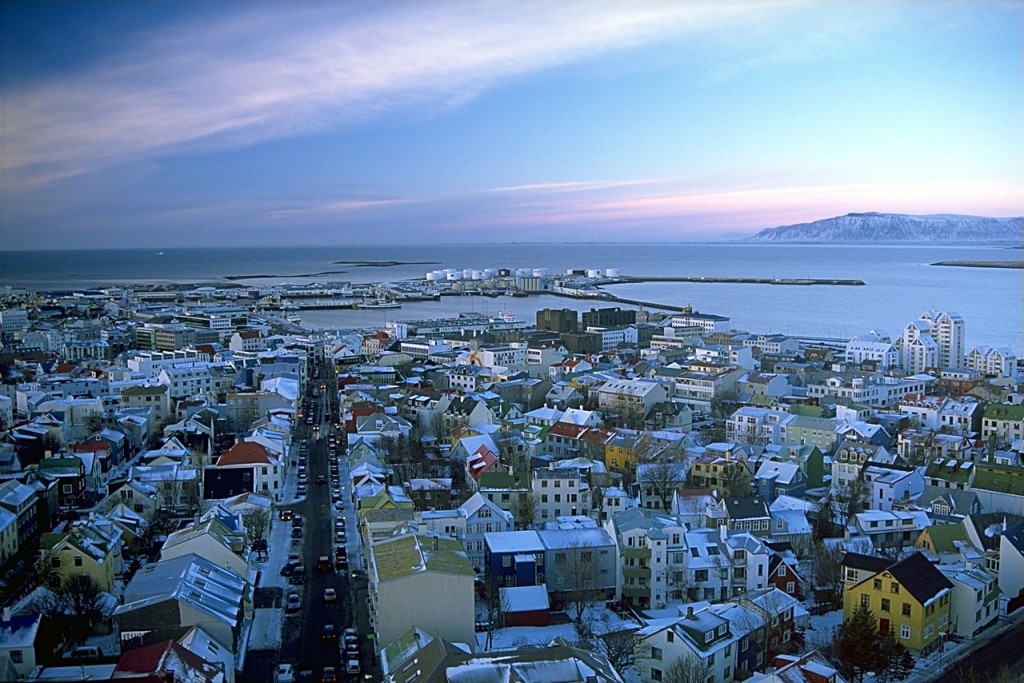 Reykjavík is the capital and largest city of Iceland. The city is the world's northernmost capital of a sovereign state. Reykjavík is the heart of Iceland's cultural and economic activity and also a popular tourist destination.
Sources: http://www.wizzair.com and http://www.wikipedia.org
(Visited 673 times, 1 visits today)