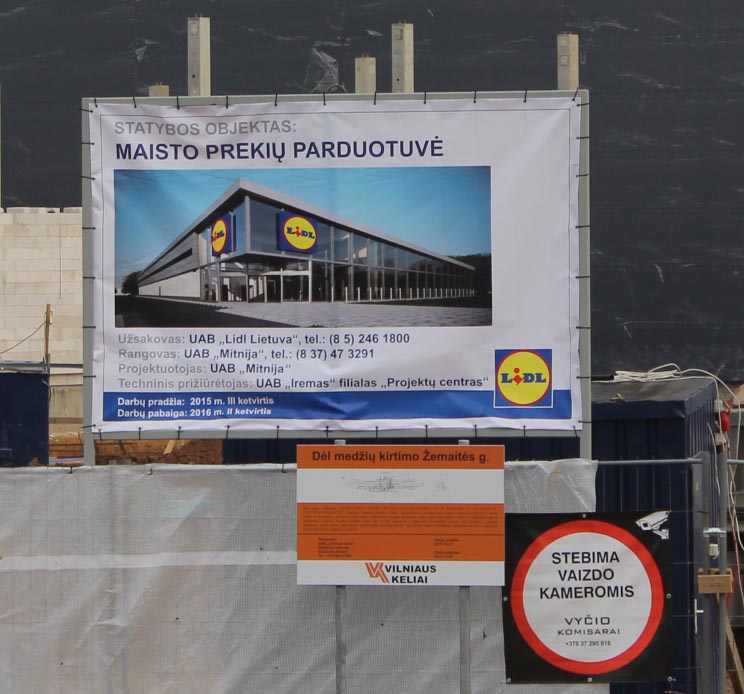 The German grocer retailer Lidl is about to set foot on Lithuania, although Lithuania is known for one the densest supermarkets ratio in the European Union. Lidl eyed entire Baltic market of Lithuania, Latvia and Estonia in the past, but had dropped the plans, citing «unfavourable» market conditions. Then a plan encompassing just Latvia and Lithuania emerged a few years ago, but only in Lithuania, it is fleshing up.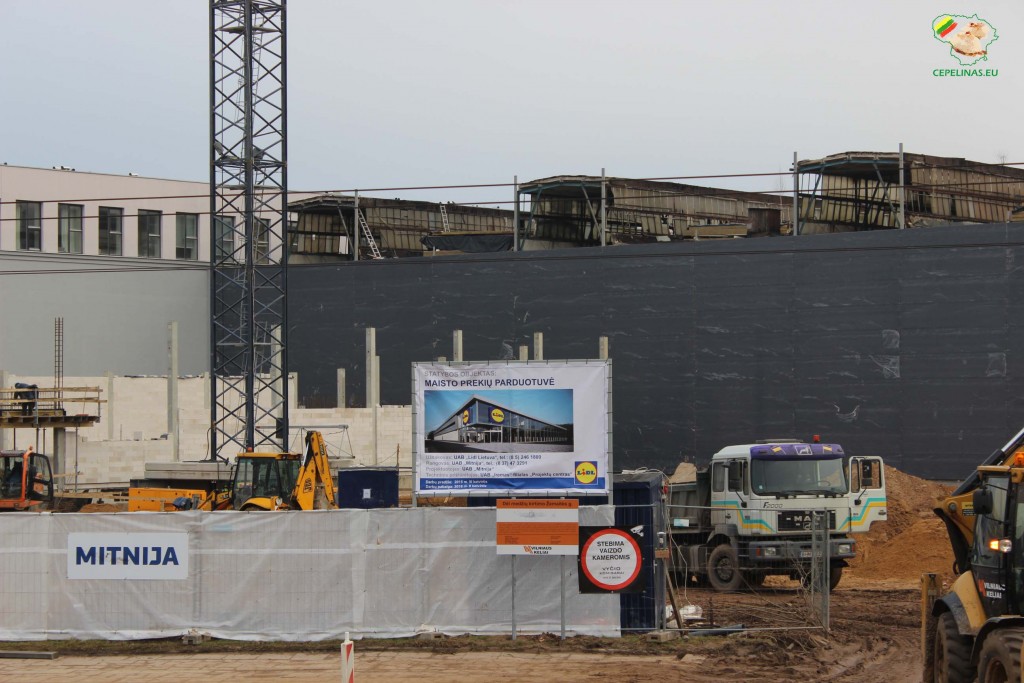 Lidl construction in Vilnius, Žemaitės st.
However, "Lidl Lietuva" shies from any comments on the arrival, though:
«This is our strategy- not to talk of anything until the launch takes place,» Daina Balčiūnienė, a representative of Lidl Lietuva, told BNN.
For now, it is known from media reports that Lidl has finished building a logistics center in Kaunas region, one of the grocery hypermarkets is being built in Alytus. The other is rapidly shaping up in the Baltic seaport of Klaipėda and at least six Lidl supermarkets are expected in the Lithuanian capital, Vilnius.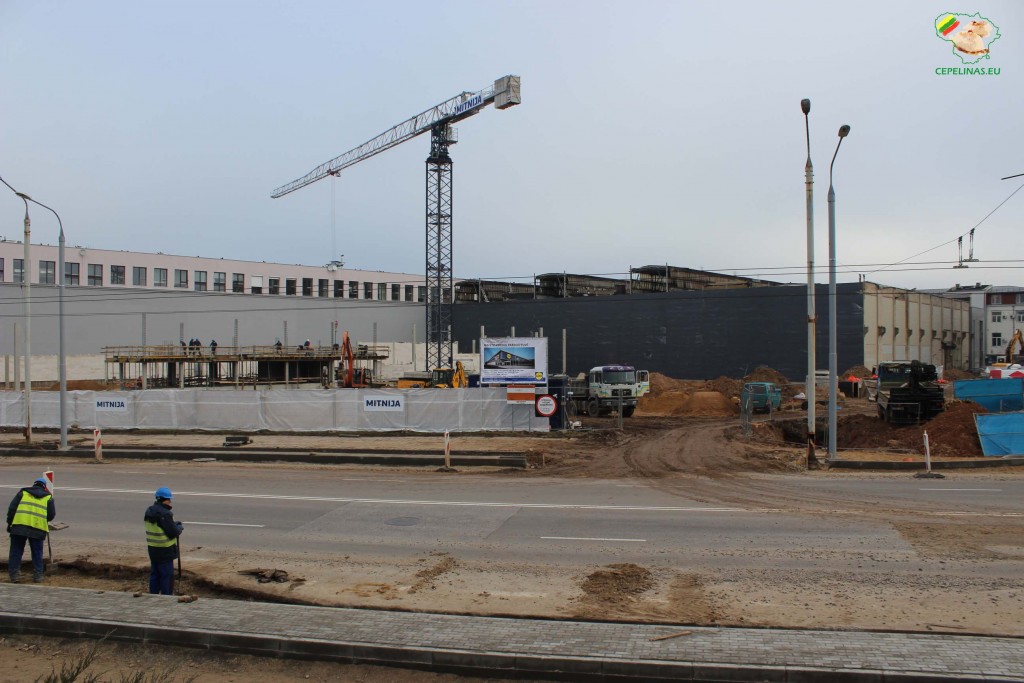 Lidl is a German global discount supermarket chain, that operates over 10,000 stores across Europe. It belongs to the holding company Schwarz Gruppe. Lidl has a no-frills approach of displaying most of its products in their original delivery cartons, allowing the customers to take the product directly from the carton. When the carton is empty, it is simply replaced with a full one. Staffing is minimal, so that a profit can still be made even though the prices are low. Chain operates in Switzerland and all European Union countries except for the Baltic States.
Sources: http://bnn-news.com/german-grocer-giant-lidl-set-foot-lithuania-dropping-latvia-estonia-134184 and https://en.wikipedia.org/wiki/Lidl
(Visited 1,487 times, 1 visits today)