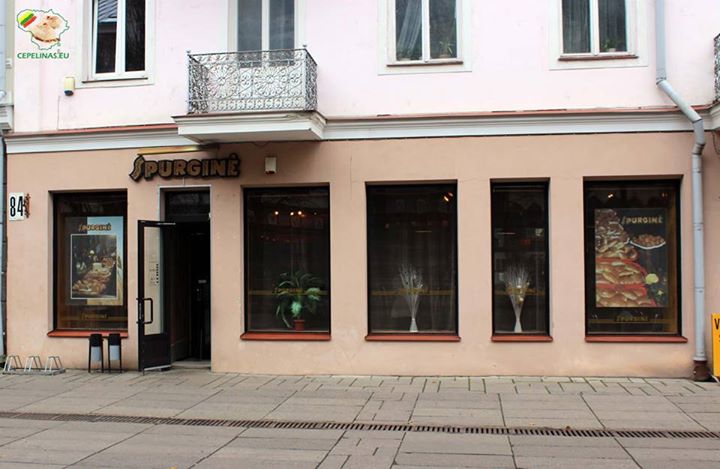 Donut is called "Spurga" in Lithuanian. The Spurginė in Kaunas is a little, but very cozy and original cafeteria, which is popular among the locals and guests from Vilnius and other cities.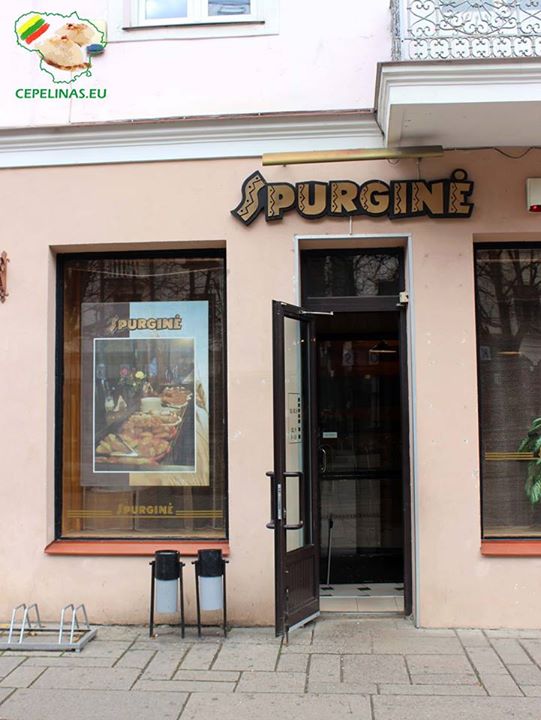 Café is located in the heart of the city on the pedestrian avenue Laisvės alėja 84 (Liberty avenue). Spurginė was established several decades ago, but anything has changed since that time. Thus, the cafeteria is famous with its original, old-style and home atmosphere, which will make you think that you are in Kaunas of 70th.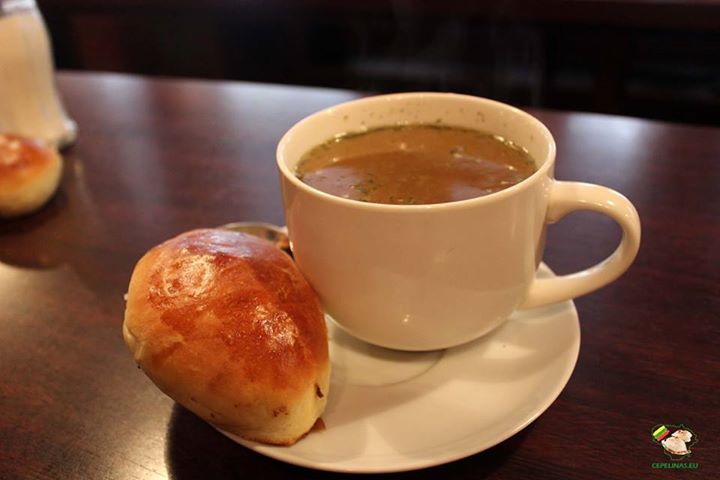 The kind staff of the café will offer you a wide variety of the donuts: from meat buns to sweet ones. Also, you can order bouillon, tea or coffee to your pone. Moreover, rare meal here costs more than 1 euro, so it is quite cheap. Spurginė is often full in the afternoon, so try to take your seat and enjoy donuts and original atmosphere of the past times!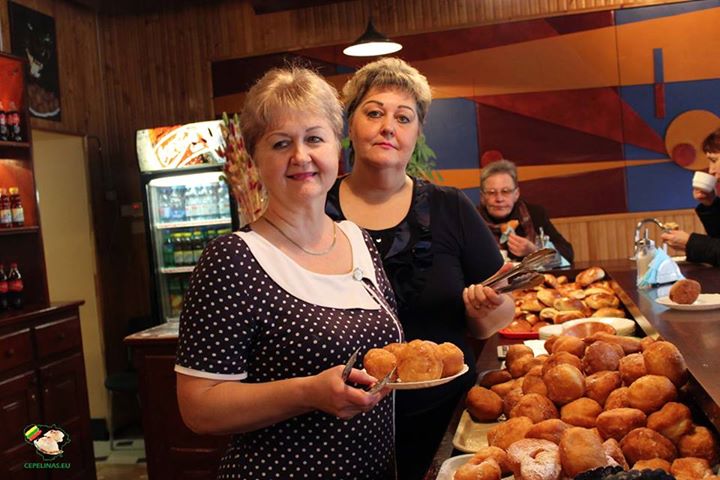 (Visited 1,065 times, 1 visits today)